Sadie Grace – 12 days new
I can't think of a better time to be a Nicholasville KY newborn photographer than when a friend of many years is having her long awaited little princess!! I've known Amanda and her beautiful family for nearly 15 years. She is the perfect 'boy mom,' but she needed a little girl. And God blessed her with just that! Meet sweet Sadie Grace at just 12 days new!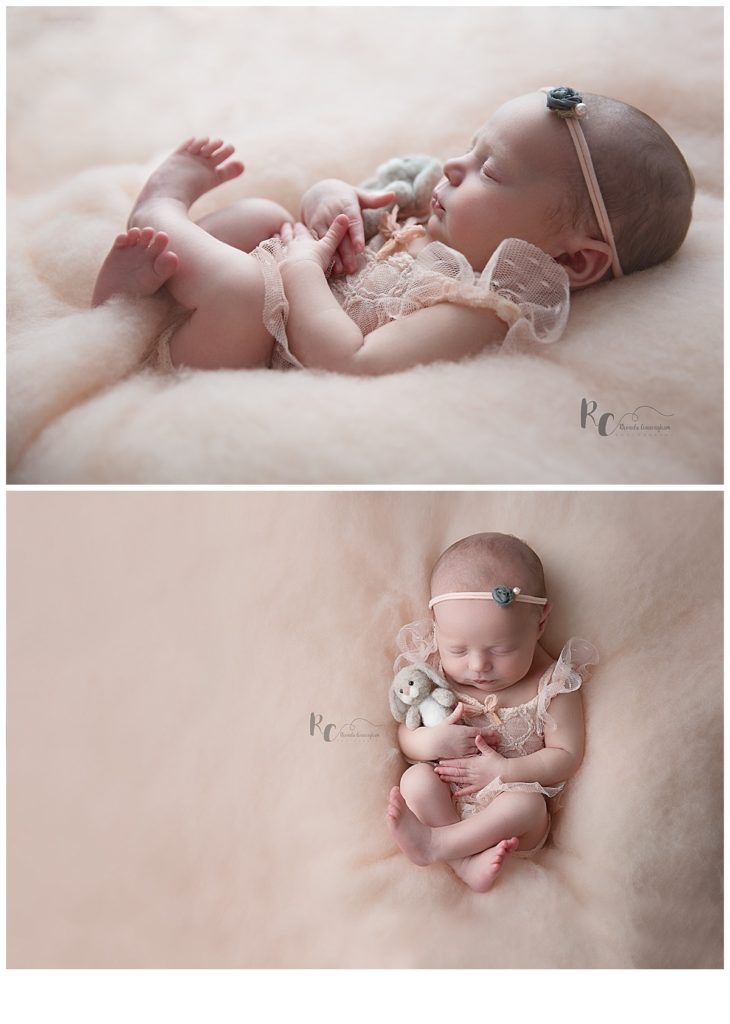 Sadie came in for her newborn session at 12 days new. Most babies are typically still very sleepy at this age and easily curl up into sweet little poses. Sadie was no exception. She slept through her ENTIRE session!! She never cried even one time! That is seriously a record!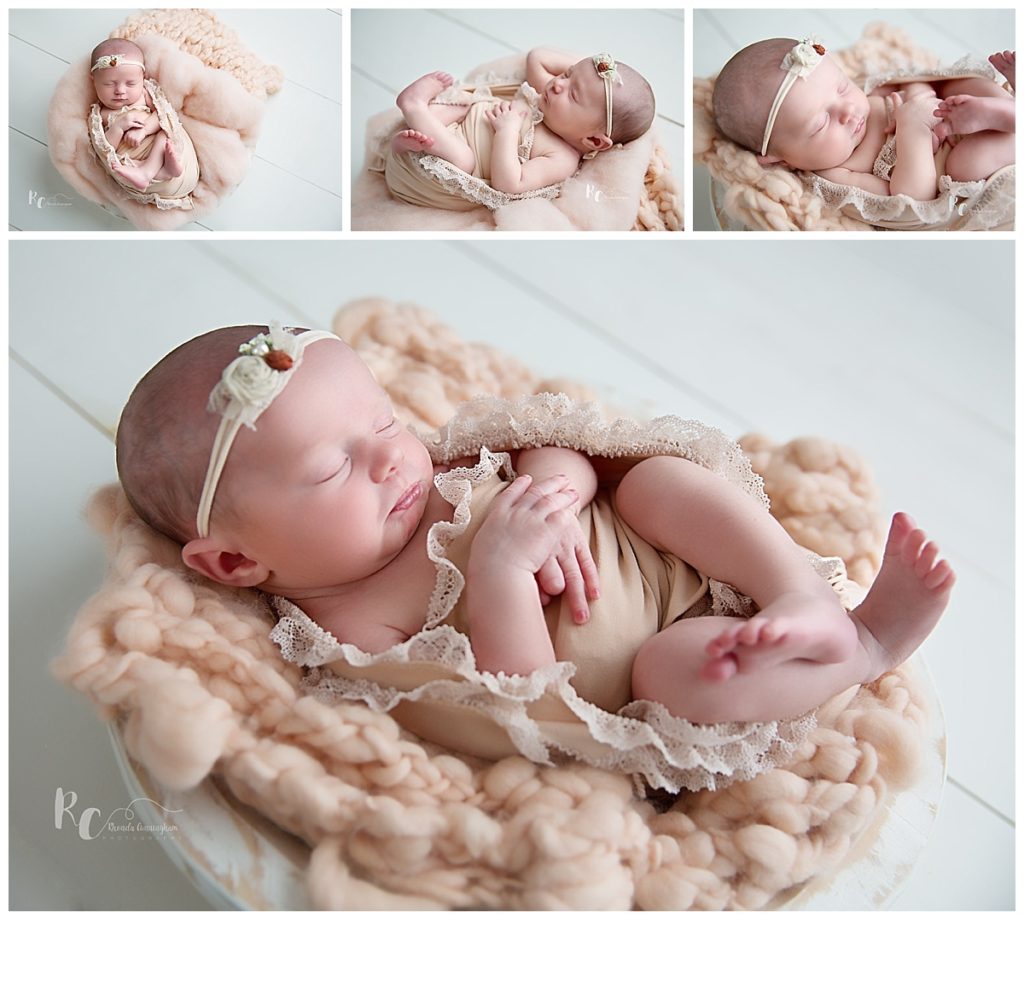 The Perfect Little Princess
I couldn't resist the sweet little ruffled wrap. It was the perfect girly accent for this sweet little princess. The detail is so sweet and dainty. And when we finished up with her in the wrap, she wore this beautiful little lace romper just perfectly! And just look at those tiny little fingers and tiny little toes!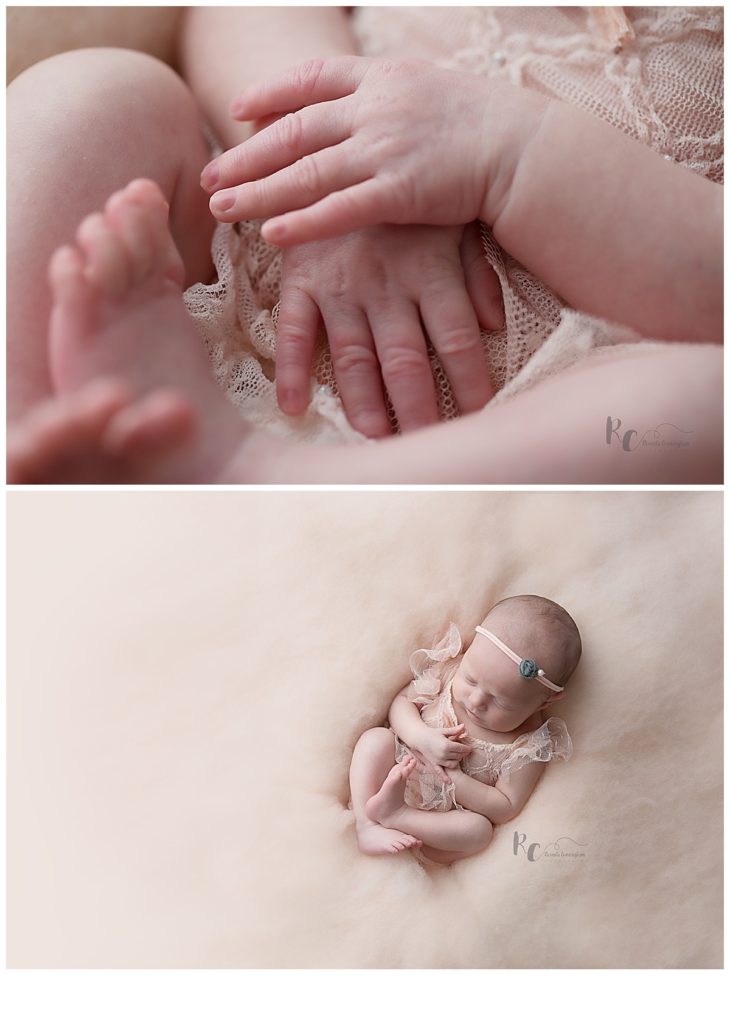 I truly am so very blessed to be able to do something that I love so much! This was just Sadie's first set up! Keep watch for her next set where we went a little more bold with a dark and moody set. It is certainly stark and stunning and she nailed it!
Looking for a Nicholasville Ky Newborn Photographer?
Are you looking for a Nicholasville Ky Newborn photographer to capture you little blessings' first portraits? If so, I can guide you to the perfect stress free session! I take care of everything. You simply bring me your babe! Send me a message and let's start planning! I serve clients throughout all of central Ky and specialize in maternity, newborns, children, and families.
Contact Rhonda