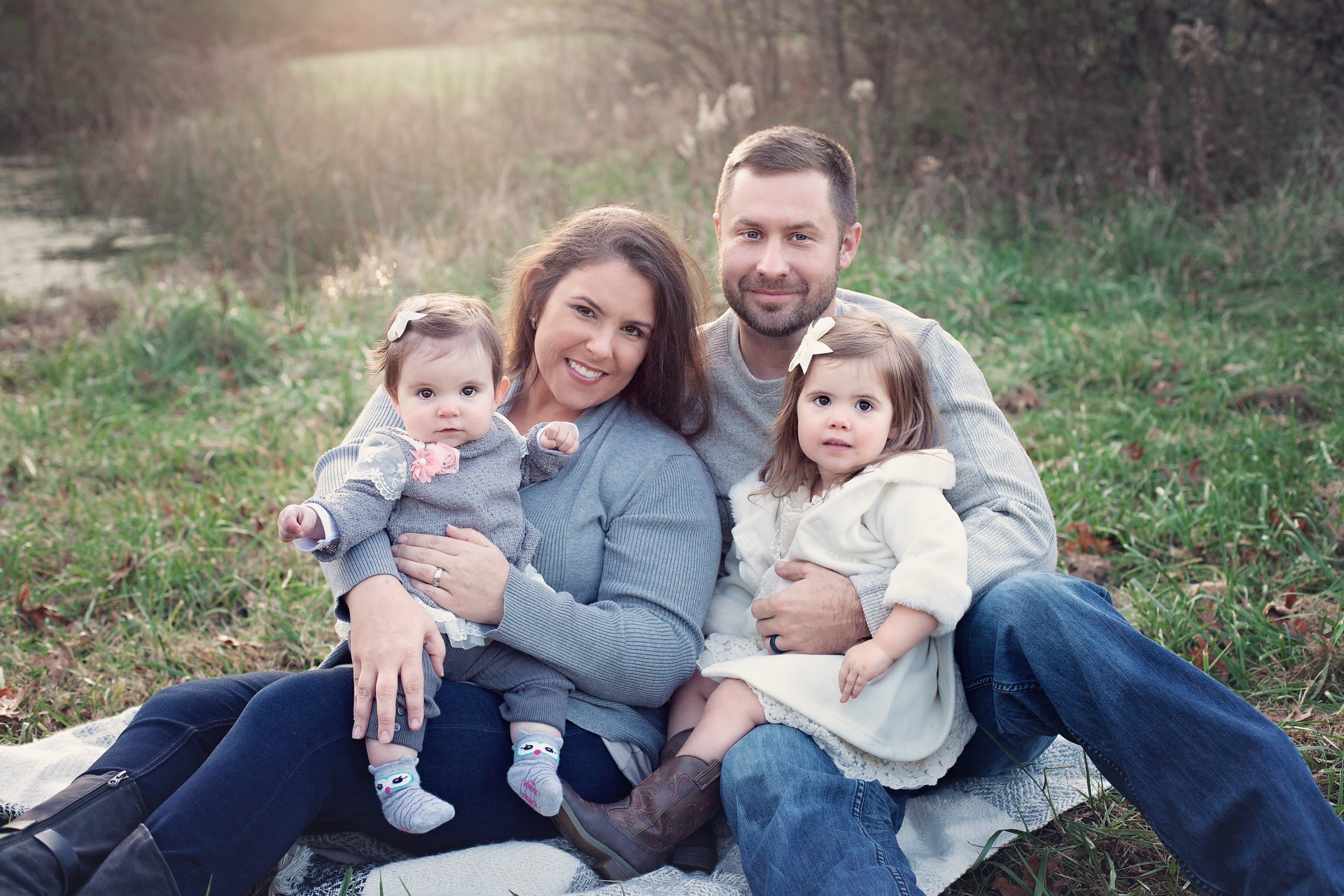 Hi there! I'm Rhonda Cunningham - a mom, a wife, and a portrait photographer with big dreams! My little family is my world, chocolate is a close second, and spreading kindness lights a spark in me!
I'm lucky to serve families all over Central Kentucky by creating beautiful fine art portraits. I've found that most moms dream about having gorgeous family portraits to proudly display, but struggle with the idea that it will will be a daunting task. I take the stress away and create the perfect unique session that captures your legacy. There are few things in life that increase in value with age. I can say from experience, as these fleeting moments pass, portraits become sacred keepsakes. I am beyond blessed to be able to preserve this precious time for you and your family.
There are few things in life that increase in value with age. I've never met a soul that regretted having portraits made. Portraits become the most sacred keepsakes.
I guess you could say my photography career started as young as 10! I would tag along with my dad to weddings, sitting on the back bench of the church, guarding his camera equipment. I loved to watch him work his magic. To this day, he is my biggest fan!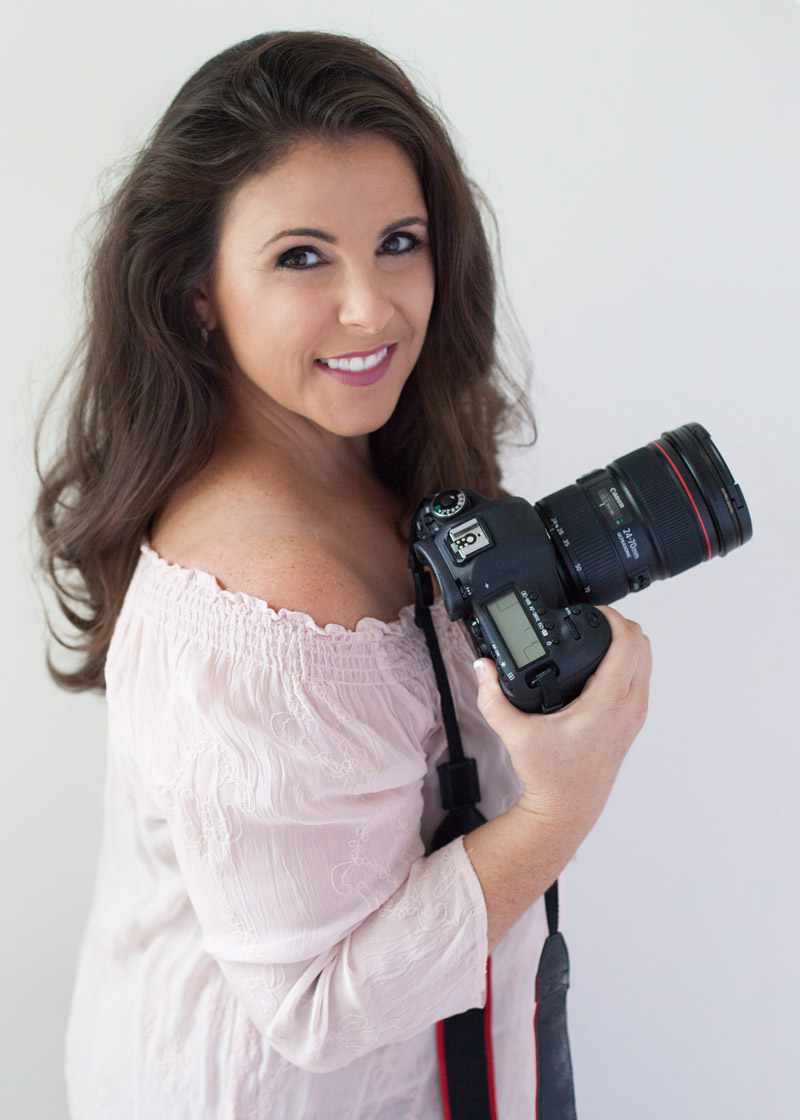 I should have known that little girl who sat in the back aisle of the church, guarding her dad's camera equipment would become a photographer someday!
I am a published and award winning photographer. Most recently, one of my portraits won the People's Choice Award in a worldwide competition among 3000 other photographers. Another image was a finalist in a competition among 58,000!