Maternity Pictures
CALLING ALL EXPECTANT MOMMAS INTERESTED IN MATERNITY PICTURES!!!!
Are you expecting a new bundle of blessings soon?! Are you interested in Maternity Pictures? If so, you are in the right place!!
2019: Vision becomes Reality
I have so many amazing projects that I am working on in 2019. It turns out, maternity sessions are some of my absolute favorites! And I have so many amazing ideas for sessions that I have not yet photographed. I want to make my visions a reality! With that being said, I will be hosting a maternity model call. Due to the nature of the different sessions I am planning, I don't have a specific date set. Most of these sessions will be held indoors in my beautiful studio. However, I am looking to do a few outdoor sessions with a specific setting (snow, creek, etc) as well.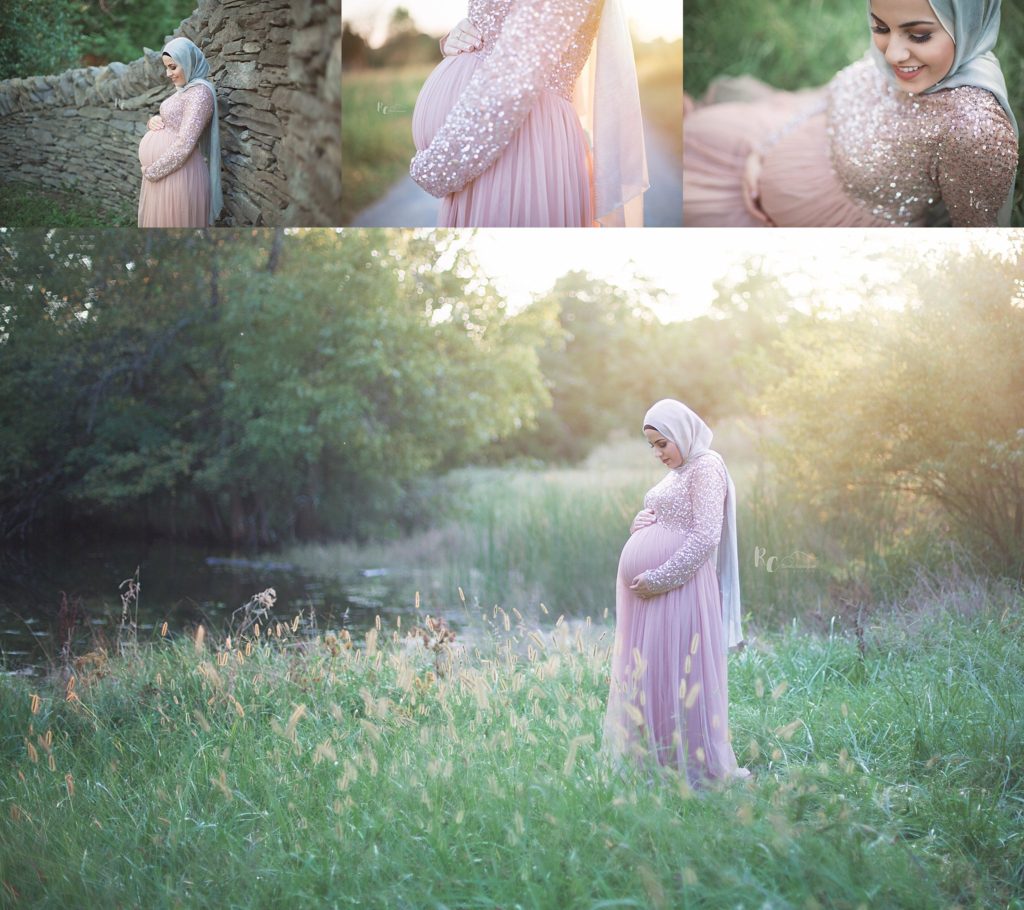 Maternity Model Call
I have a very specific vision for each session in mind. However, I will try my best to honor model requests if time permits. It is important that you are very comfortable in front of the camera as well as with your baby bump and body! During the application process, you will identify which projects you are interested in. I will be creating maternity art in all forms: partially nude (nothing private will be visible in the portraits, just the belly silhouette), belly exposed, and formal gowns.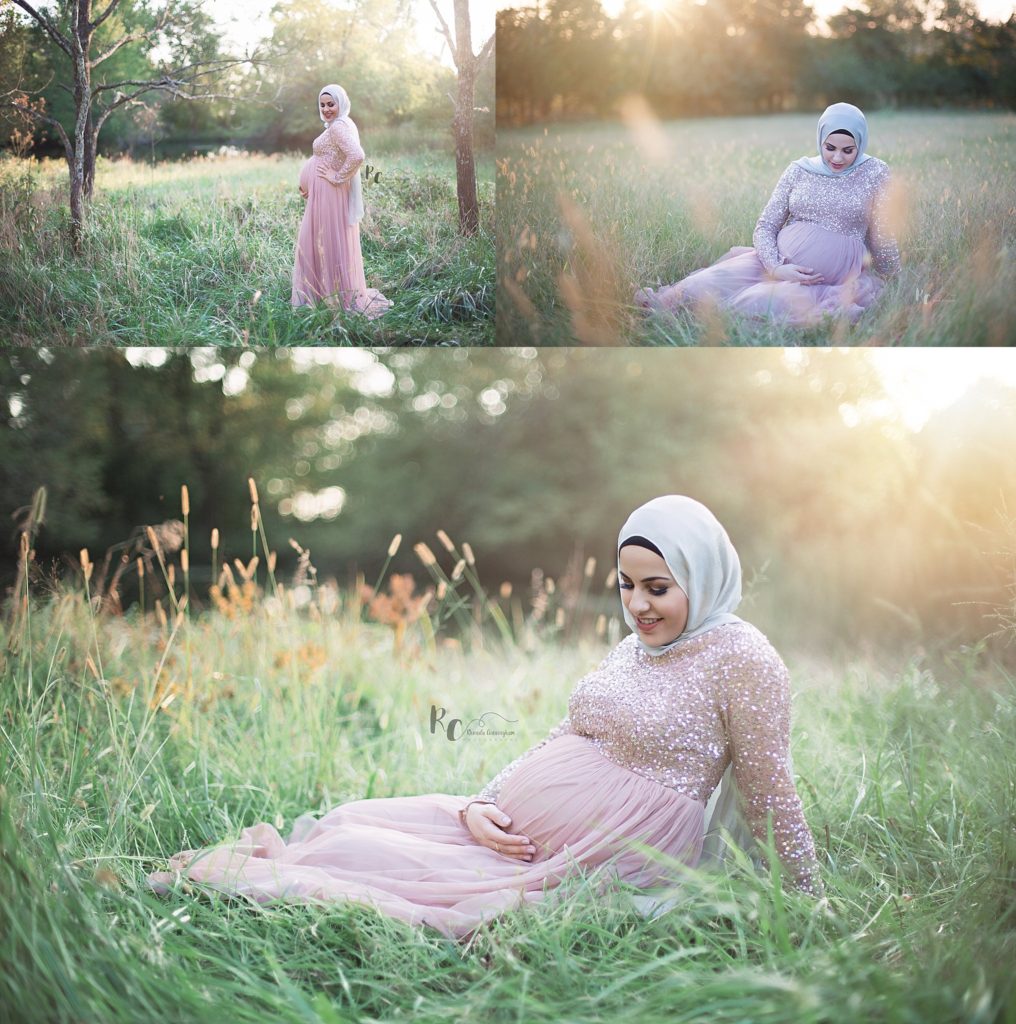 How Do I Apply?
Do you like what you've read? Are you interested in starting the model call process? If so, scroll down to the bottom and subscribe to the Model Call VIP Group! I will be sending out an email to everyone interested within the next few weeks. I always have new projects up my sleeve, so even if you aren't interested in maternity pictures, future model calls may be of interest to you! Future model calls will involve newborn, baby milestone, lifestyle, and family sessions!
If you are looking for a maternity or newborn photographer in Lexington, KY or surrounding areas, I would love to work with you! I customize each session specifically for individual clients. It is truly an experience you will cherish from beginning to end! If you have any questions, feel free to contact me!
Contact Me