Hi! I'm Rhonda Cunningham, maternity and newborn photographer in central Kentucky! I think most of you would agree that 2020 was certainly a crazy year and I'm joyful to say that 2021 is already looking up!
January – the Month for Maternity!
I'm not a maternity and newborn photographer for just any reason. It just so happens they are my absolute FAVORITE to shoot. My winter calendar has blown up with maternity sessions and I am elated!
Snow, please!
I always dream of huge snows for gorgeous maternity portraits and my fingers were crossed for a session with this gorgeous couple. Unfortunately, crossing my fingers didn't work. We got a light dusting that we thought may stick around. There was one single patch of snow by the time the session took place. Turns out, you don't need snow when you have a couple this gorgeous! Check them out!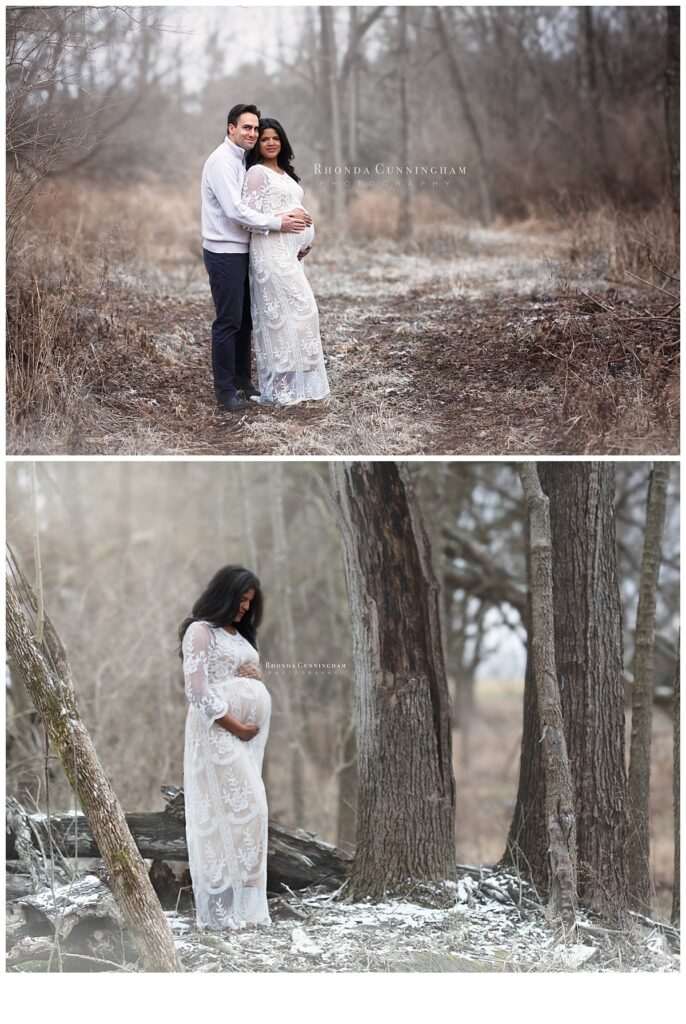 The Sun Makes it's Debut
Jean shared her inspiration board with me and it was filled with two main styles. 1. Snow portraits. Well, we already struck out there! 2. Sun-kissed portraits. No kidding, it was the coldest dreariest day ever! Grey clouded sky and a mere 30 degrees out. I always end with my favorite outdoor spot to shoot and on our very last two poses, the sun started peaking out! It could not have been more perfect. This spot remains my fave!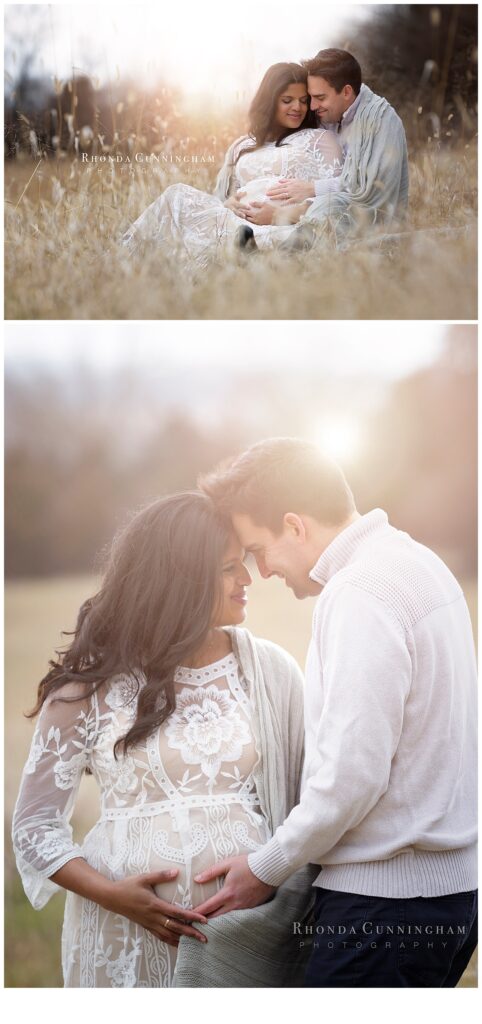 More Studio Sessions, please!
For the majority of my maternity sessions, the outdoors are requested. However, studio sessions can be absolutely stunning! I'm hoping that 2021 brings more of these indoor sessions. The great thing about studio sessions is that we have the option for both indoors and out, which is exactly what Jean and Josh opted for! I think they made the perfect choice! Isn't she stunning?!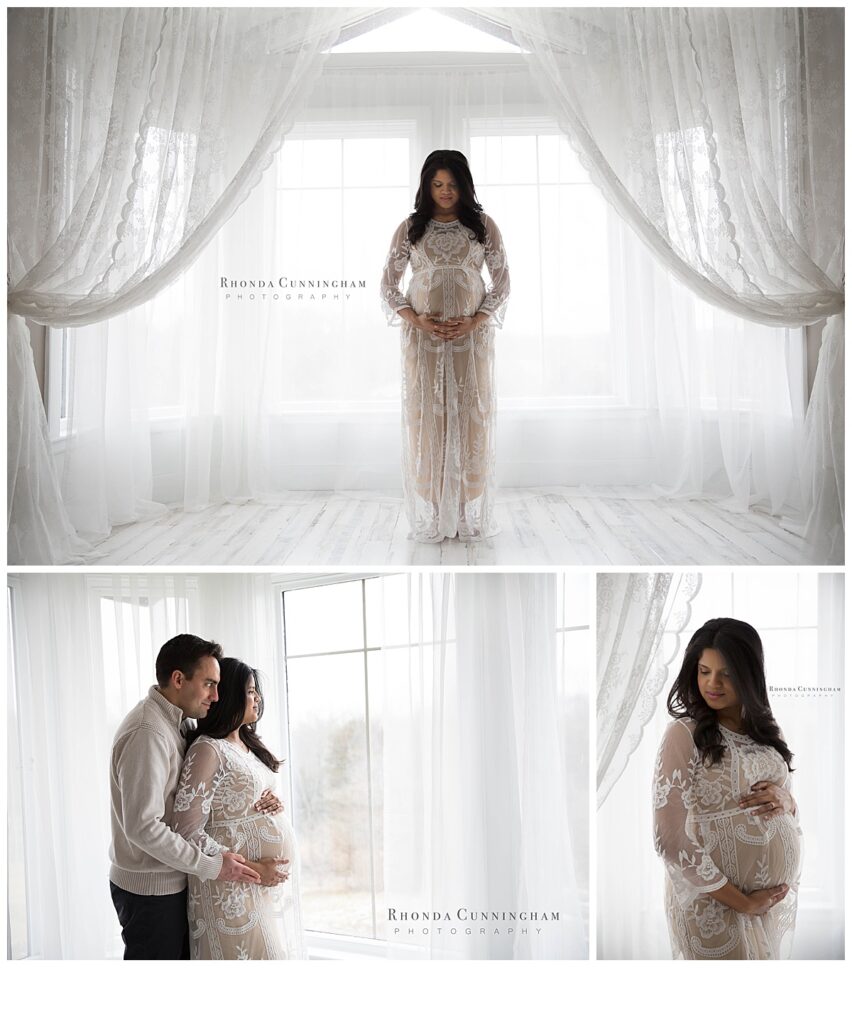 Maternity and Newborn Photographer
Searching for a maternity and newborn photographer in or around Lexington, KY? I'd love to work with you to make your vision reality! Zero stress, sessions. I have everything you need including the dress and can have a hair and makeup artist awaiting you at the studio! More details on maternity sessions HERE. Let's chat! Click HERE to send me a message!