Newborn Photos after the NICU
A bit later than planned, but my great niece, Salem Ivy, finally got her newborn photos after the NICU stay. Newborn session are typically done between 7 and 14 days old. Miss Salem spent more than 2 months in the NICU, but I finally got a chance to create some beautiful first portraits for her at 3 months new! This sweet babe has endured more in her first few months of life, both in and out of the womb, than most of us will endure ever. Check out her beautiful story…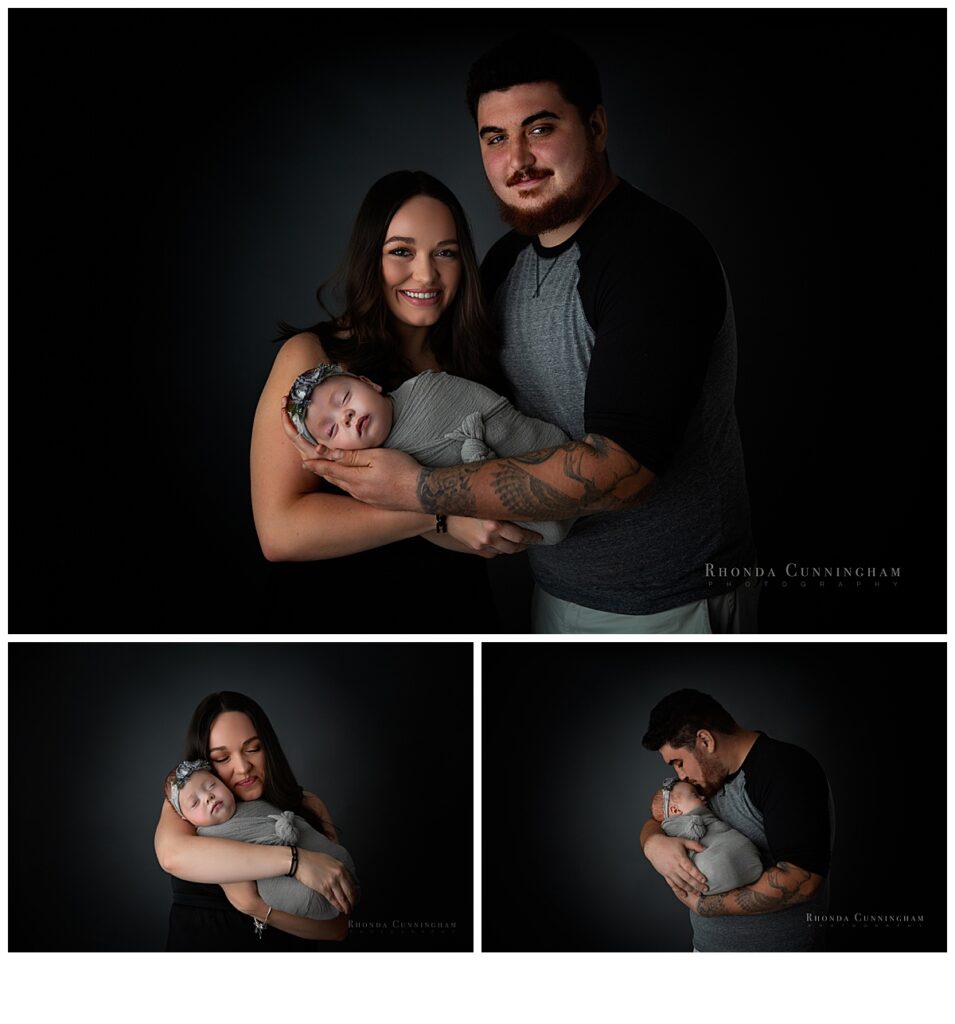 Spina Bifida Scare
In January, at 21 weeks pregnant, Nathaniel and Deelaney received news that no parent wants to hear. Their 21 week ultra sound revealed that Salem had Spina Bifida. Just a few weeks later, Deelaney and Salem underwent fetal surgery in utero. The surgery was a great success! Deelaney got to return home for just a short stint before she landed back in the hospital for more complications. Little did she know, she would remain there for weeks until Salem was born.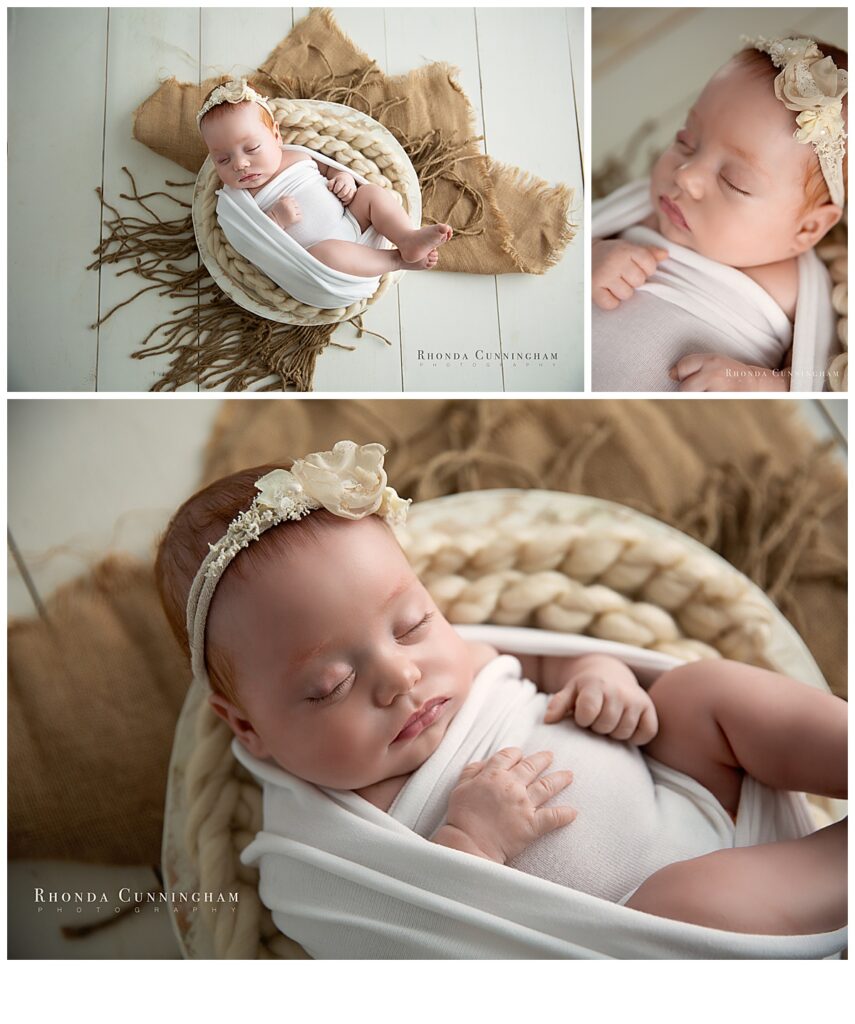 Salem Arrives Early!
Deelaney was readmitted to the hospital at the end of February and remained there until Salem made her big debut at 32 weeks on April 10th at 2:19am. She was 4 pounds and 9 ounces. Salem is absolutely imperfectly perfect in all of the best ways. She spent more than 2 months in the NICU, but it was worth the wait to meet this beautiful babe and finally create her first newborn photos after the NICU! Sweet girl is still on oxygen and has a myriad of tests ahead of her, but she is strong just like her mommy. I have no doubt that Salem Ivy is going to do great things one day! And this last picture….that is miss Salem in her GREAT GREAT grandmother's bucket!! I'm sure my mammaw never expected that her great great granddaughter would be taking portraits in her vintage bucket, but I can't love it enough!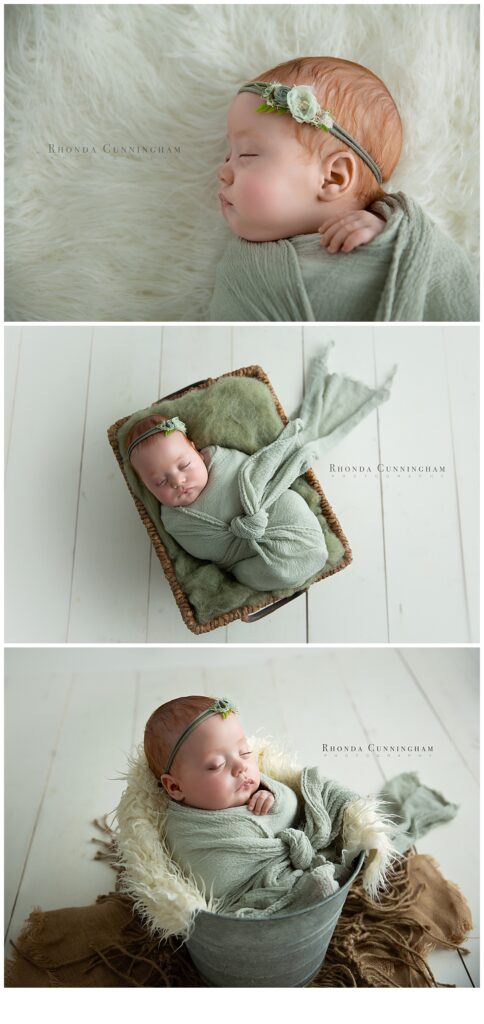 Looking for a photographer?
If you are in the central KY area and are looking for a photographer, I'd love to chat! I specialize in maternity, newborn, child, and family portraits. Click HERE to send me a message and let's plan the perfect session for your beautiful family!