Creek Session
Nicholasville, Ky Family Photographer – Creek Session
Is there anything better as a kid than playing in the creek?! I'm not sure there is! You see, I grew up with a dad who was very much so an outdoorsy person. We visited creeks often. Sometimes just to play. Others times to fish. Sometimes to hunt crawl dads and salamanders. Occasionally, my dad would turtle hunt while my brother and I fished. I have very vivid memories of our many trips to various creeks throughout the state. For that very reason, when Amanda approached me about a possible creek session with her boys, I was beyond excited!
We had planned this amazing creek session, but as often happens, life gets in the way.
One summer turned into two, and so on. We decided that this summer was indeed the summer to make it happen. And I must say it was exactly the right time! Why? Amanda was expecting her third little blessing and the creek was the PERFECT place for a pregnancy announcement!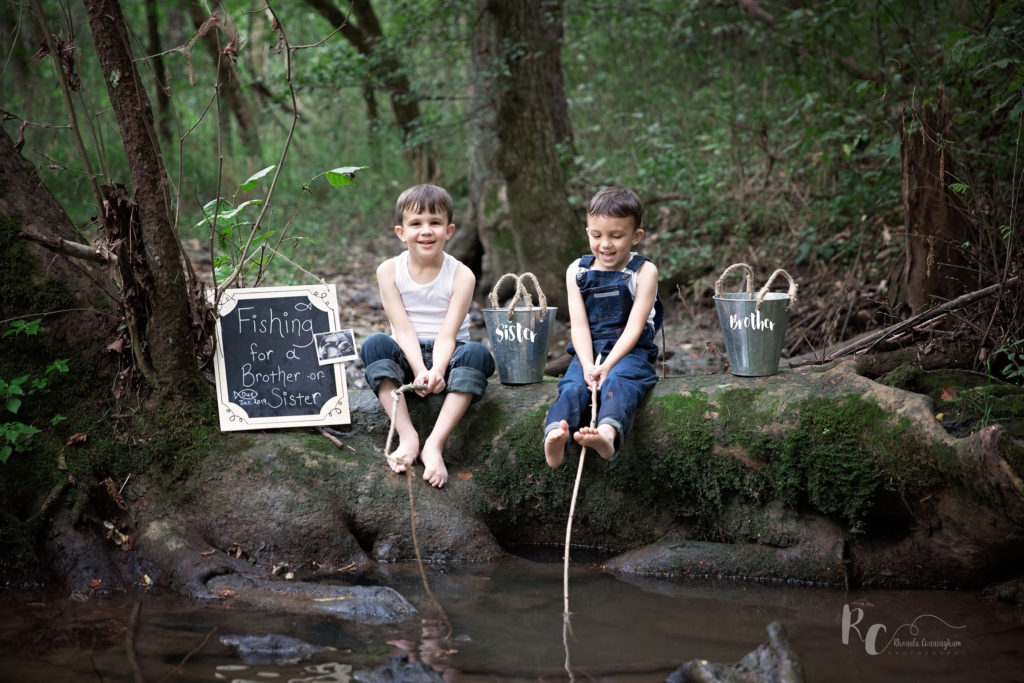 We met at Shaker Village early one September morning. Within the first 5 minutes, the pregnancy announcement was a wrap! With nearly an hour left during the session, we had lots of time for creek play! There was lots of splashing and even more smiles! It couldn't have been a better morning! I'm pretty sure I had just as much fun as them which is pretty typical around these boys!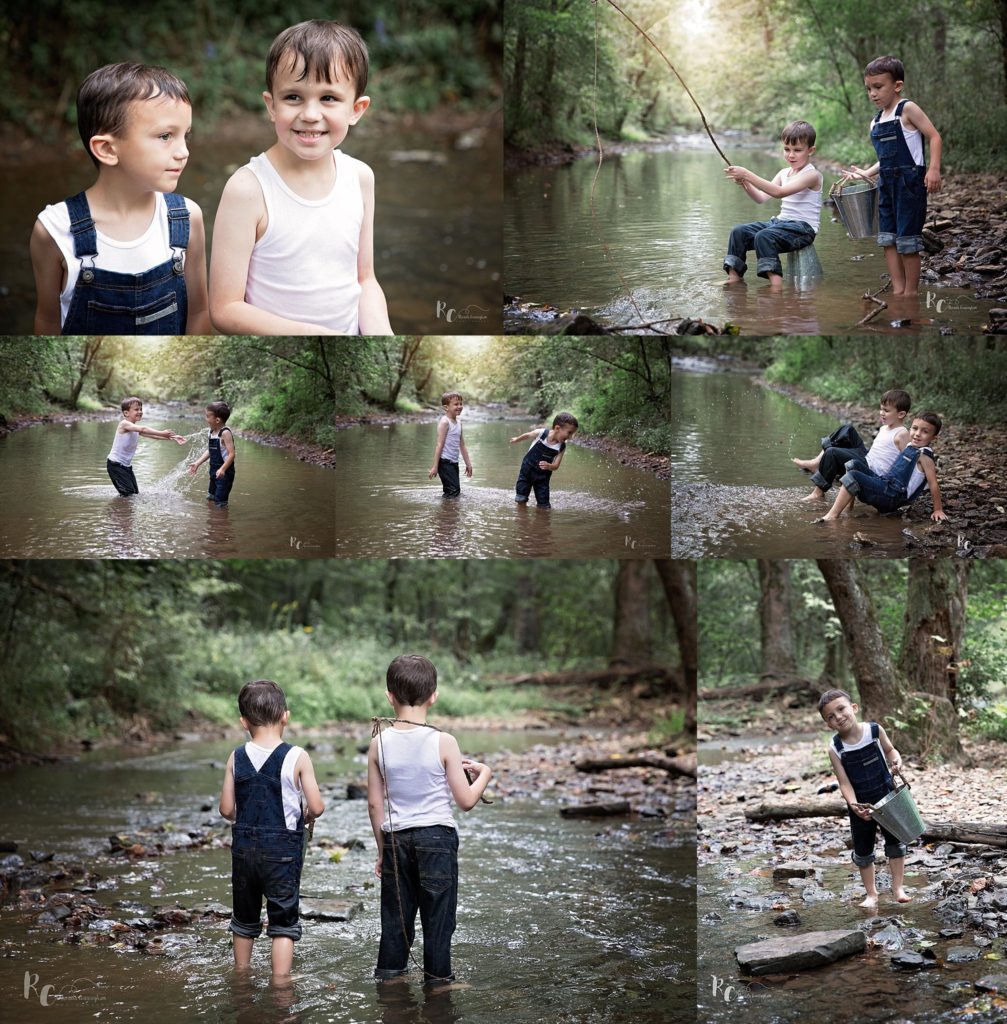 If you postpone having your portraits made because it's something you've always dreaded, don't fear! I have a way of making family portraits more fun and less like a typical session! I'm a Nicholasville, Ky family photographer and also service all of central Ky! Contact me and we can start planning the perfect session for you today!
Click HERE to follow me on Facebook!