To Cake Smash or Not?!
For those of you that don't know me, let me introduce myself. I'm Rhonda, a Lexington, KY photographer who specializes in newborn, child, and family portraiture. I love it when my newborn clients return to the studio for their one year portraits. Most often, they want a cake smash. This family, however, opted for something a bit different and I'm in love!
One year portraits – to cake smash or not?!
When it came time for Sofia's one year portraits, her parents were unsure of what they really wanted. I always start One Year Sessions with a portrait. Usually for girls, I put them in one of my beautiful Dollcake dresses. We snap a few pictures, and then change into something a bit more comfortable. We use a different setting and then we let them smash the cake. Sofia's parents weren't sure they really wanted to do the whole cake thing. And I totally get it! My own daughter wouldn't even touch the cake and we tried THREE times! When they asked if they could do a quick family session instead I was totally game!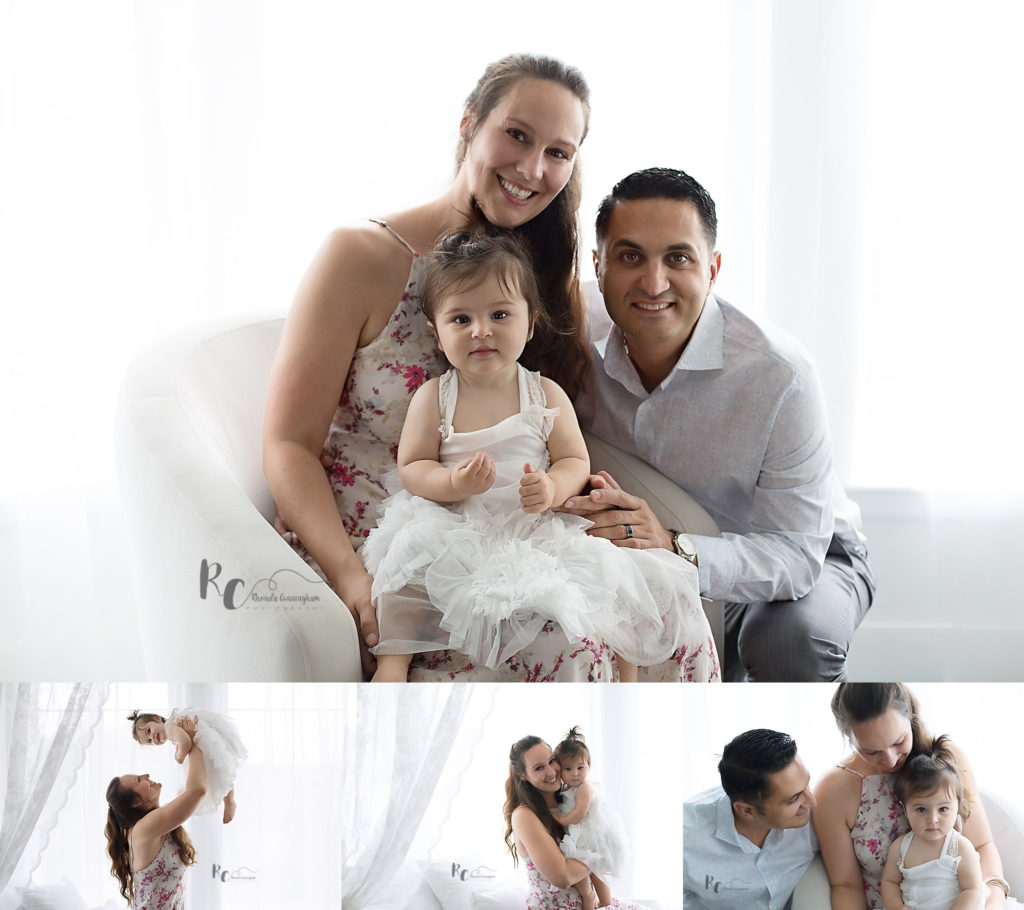 Outdoor family sessions – my fave!
I live for indoor studio shots of the little ones. There is nothing I think is more beautiful that backlit portraits or a simple, white, organic setting. However, when it comes to family portraits I like to head outside. While we do have 20 acres on site to do outdoor portraits, we headed to Waveland Museum to capture their family session as it has a special meaning to them. I couldn't have been happier with the outcome. Despite the sun not setting until nearly 10 at night, Sofia was an angel for the sunset session!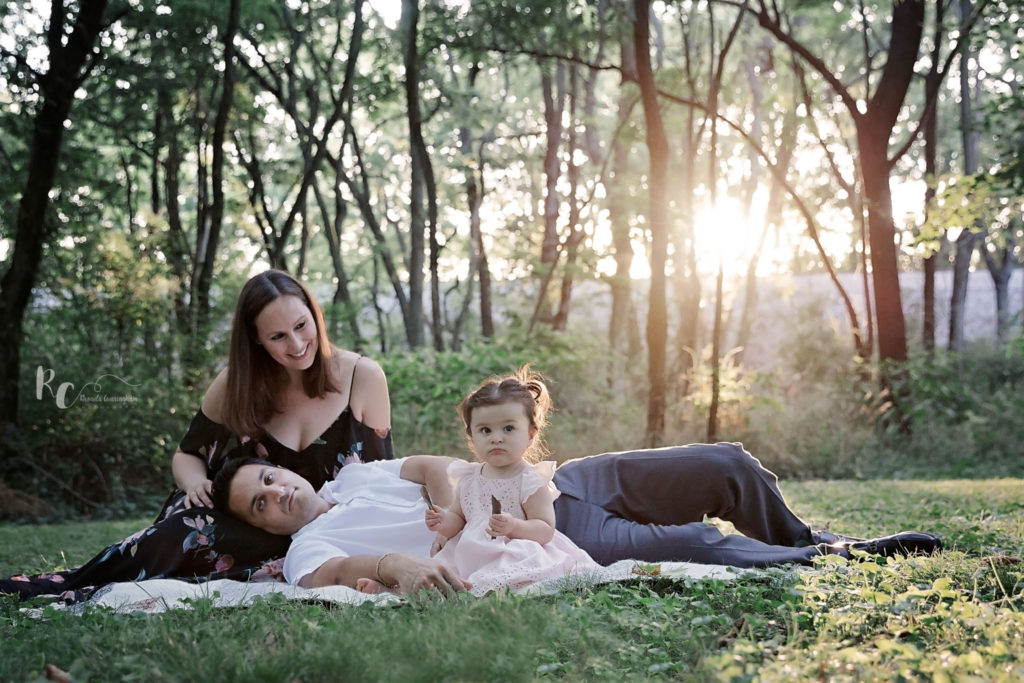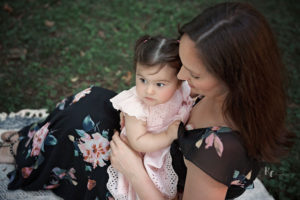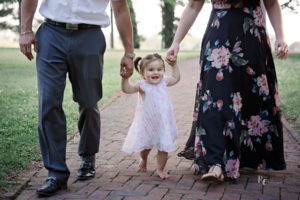 If you are looking for a Lexington, KY Photographer to capture your newborn, child, or family portraits, I would love to work with you! I serve clients in all of central KY including Lexington, Nicholasville, Danville, Harrodsburg, Versailles, Lawrenceburg, and Lancaster. Contact me and we can start styling your perfect session!