Maternity Session – Lexington, KY Maternity Photographer
Maternity sessions are some of my absolute favorite sessions to photograph. As a Lexington, Ky Maternity Photographer, I get to capture this most precious time for moms all over central Ky. And this may have been one of my favorite sessions to date!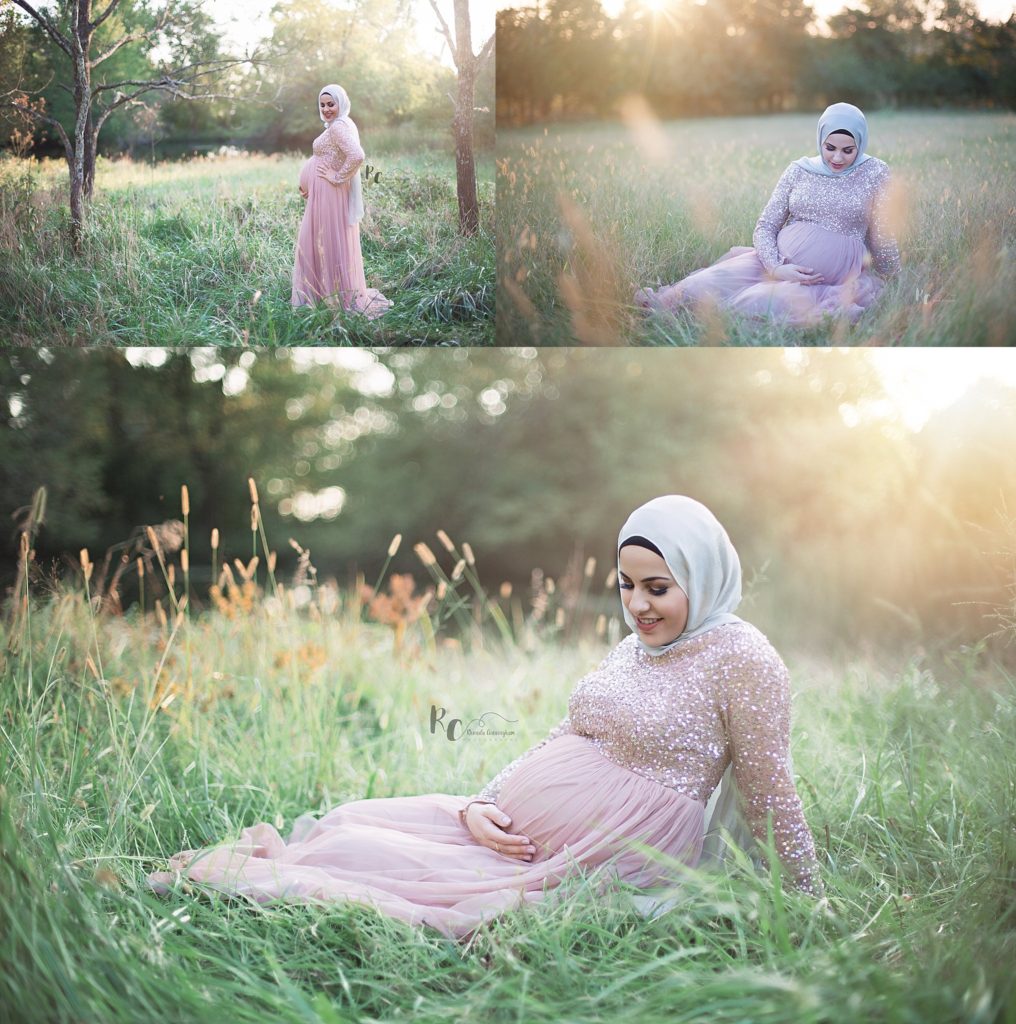 Styling the Session – Let the Creative be Creative!
Fayha was one of the most beautiful moms-to-be that I've ever met. And not just beautiful on the outside. It was obvious that this momma has a heart of gold and a smile that will light up the room! I love it when clients put their trust in my creative side and let me style a session from start to finish. And that is exactly what she did. I could not have been happier with the outcome of this maternity session.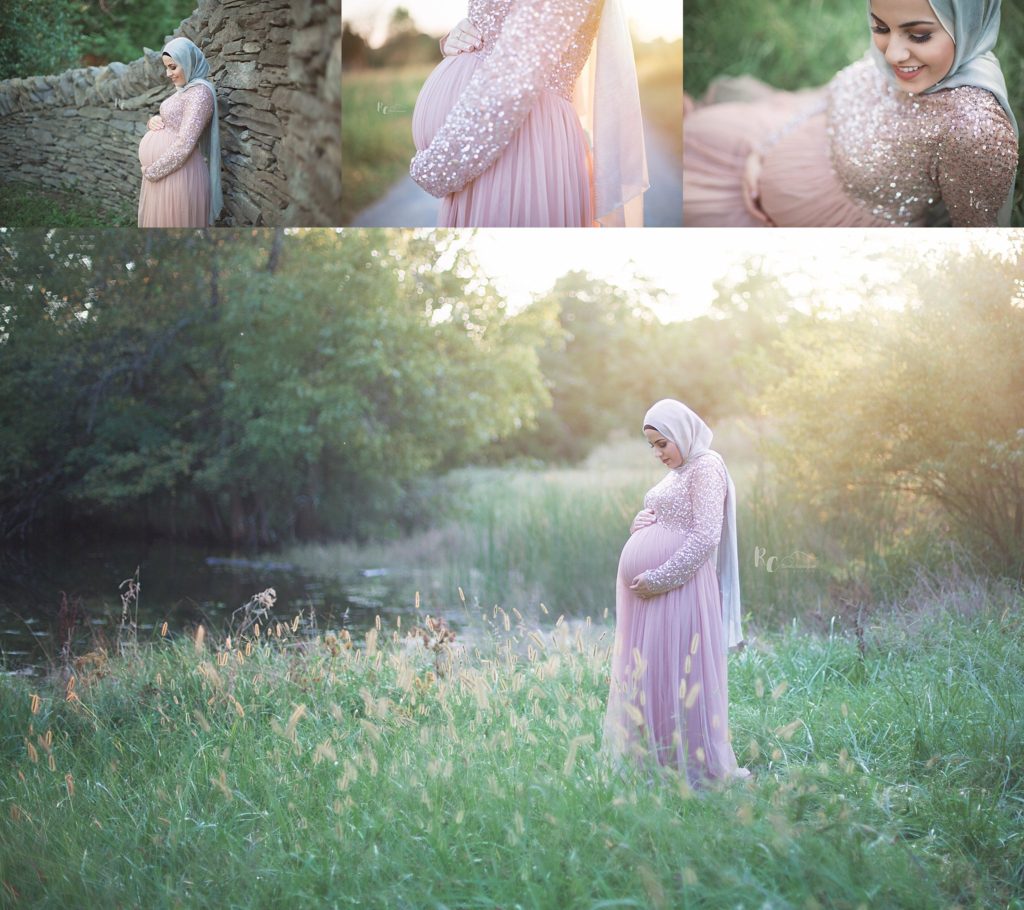 Outdoor Portrait Sessions On-Site
This particular maternity session was held at my studio in Harrodsburg, Ky. The studio is located just 20 minutes South of Lexington. Not only do we have a gorgeous studio for indoor portraits, but we have a beautiful 20 acres. It makes for some really gorgeous sunset sessions! On site, we have a variety of landscapes ideal for portrait photography. As you arrive at the property, you'll enter through a gorgeous stone fence and head down the gravel drive through grassy fields. All of which are ideal backgrounds for sessions. We have wooded areas, wildflower fields, tulip gardens, and even a small pond! Most clients wanting outdoor sessions find that the diversity of our studio property makes for the ideal location to hold a session. While my favorite location to shoot is at the studio, I will, however, travel to other locations.
Looking for a Photographer?
If you are in central Ky and are looking for a photographer to capture the perfect maternity or newborn session, I would love to work with you. I am a Lexington, Ky Maternity Photographer, and service all of central Ky including Fayette, Jessamine, Boyle, Mercer, Anderson, and Woodford counties.
Like what you see? Make sure to sign up for our VIP group to be the first to know about promotional offers and limited edition sessions!
Click HERE to follow us on facebook! Click HERE to follow us on Instagram!